The Research, Creation and Service programme of the Department of Education
The MMACA is a collaborator of the Research, Creation and Service Programme promoted by the Department of Education.
This program is based on the approach of different types of challenges proposed to students by social, cultural and other entities, from the environment of educational centers, such as neighborhood associations, museums, NGOs... In this sense, the knowledge developed in the resolution of the challenge becomes actions that are projected in the form of service to people, intervention on the environment and specification of ideas with cultural productions. It allows schools to offer globalizing projects, in the autonomous management range available next year.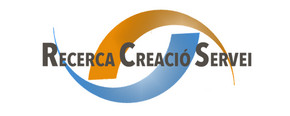 The program is aimed at all students of 3rd or 4th grade of ESO. Throughout the course the students will have to choose three projects. The projects belong to the following three areas: social and artistic, scientific and technological, and communicative. This allows each student to develop a personal curricular itinerary.
From the MMACA, the challenge of virtualization of some of the modules that we have in our headquarters in Cornellà was proposed and that the students, together with the teachers of the center, deployed in different ways.
Des d'aquí volem agrair a tot l'alumnat i el professorat que ha participat en les dues edicions del programa.
Algunes mostres dels treballs fets el curs 2022-2023:
Els centres participants han estat:
INS Antoni Cumella
INS Vilamajor
INS Domènec Perramon
INS Pla Marcell
INS Carles Vallbona
IE Eixample
INS Nicolau Copèrnic
INS Pere Fontdevila
INS Montsoriu
INS Teresa Pàmies
Algunes mostres dels treballs fets el curs 2021-2022:
Els centres participants han estat:
Antoni Cumella Institute

Gurb Institute

Institute of the Voltegranès

Serra de Noet Institute

Vilamajor Institute

Eixample Institute-School

Guindàvols Institute

Josep Tapiró Institute

Nicholas Copernicus Institute

Teresa Pàmies Institute
Printing of the pieces for the Leonardo bridge with 3D
Virtual tour with your mobile phone.
Sam Loyd's optical illusions, panda and chess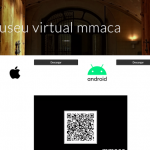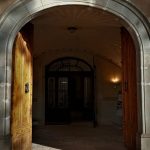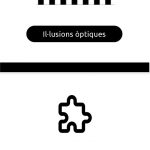 Explanation of some modules in Catalan, Spanish and English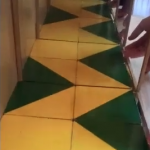 The Clown and the Mirror Programmed with GeoGebra
https://www.geogebra.org/m/p5xadxv3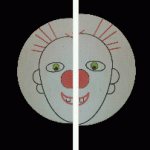 Eixample School Institute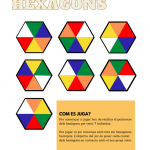 Eixample School Institute
The 16 pieces of the Greco-Latin square for 3D printing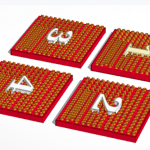 Eixample School Institute
The Greco-Latin square programmed with SCRATCH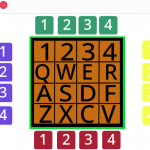 Eixample School Institute
The Greco-Latin square explained in six languages