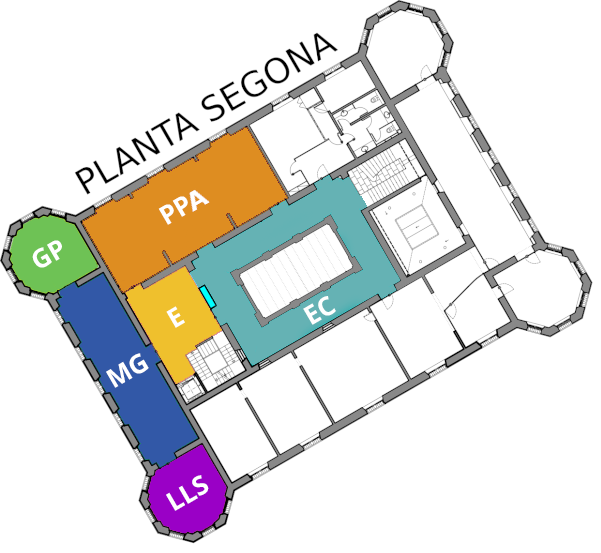 This room is the first one we meet. It is the hall of the MMACA. You can find the shop and an area dedicated to the Planeta Terraprogram.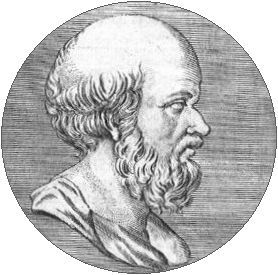 Eratosthenes of Cyrene (now Libya) was a multifaceted mathematician, astronomer and geographer from the 3rd century BC. It is famous for the method of obtaining the list of prime numbers known as the Eratosthenes screen. He is also known for measuring the size of the Earth by observing the difference between the direction of the sun's rays indicated by the shadows between Alexandria and Silene (present-day Aswan).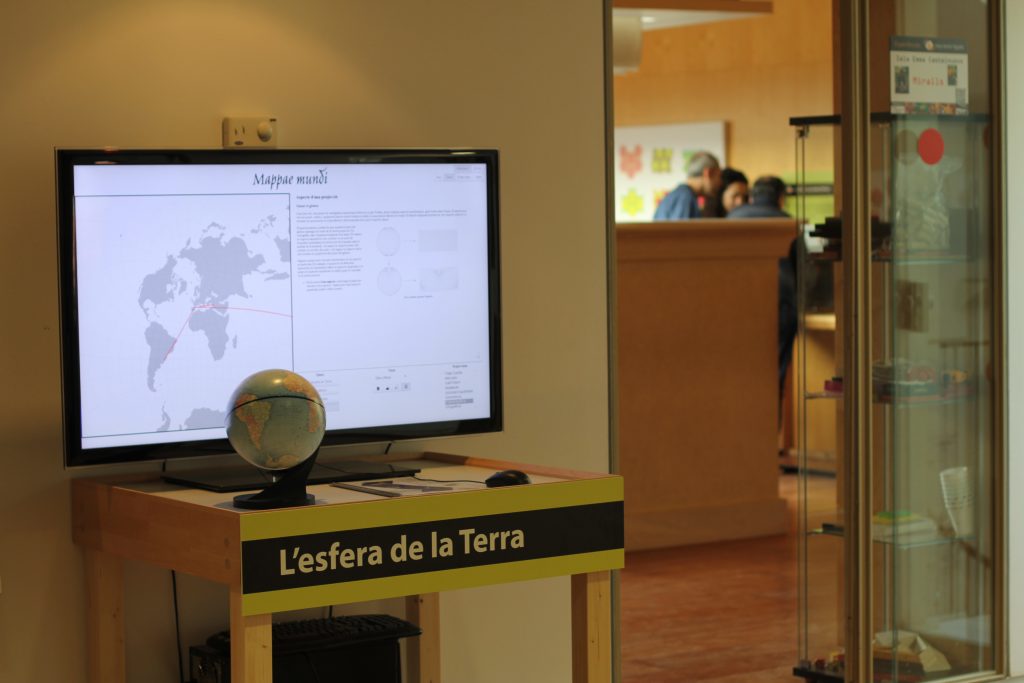 What are we in this room?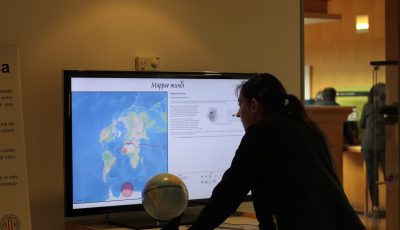 lobby
This is the first room to access the Museum.
As you know, the price of the ticket (without reservation) is voluntary, at the end of the visit, in this room, you will have an urn where you can leave what you think is convenient.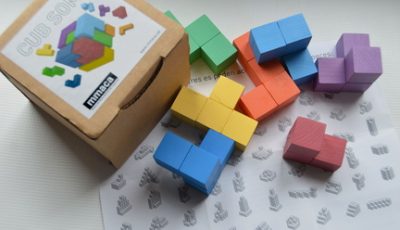 MMACA shop
In this room you will find the physical shop of the mmaca. Check out all the didactic material of the mmaca, check out our online store.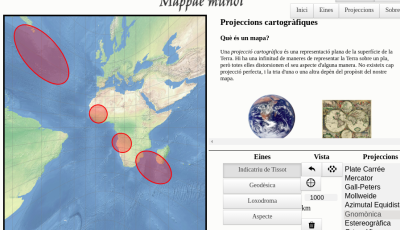 ER01 – The Earth's Sphere
This module, one of the few screens in the museum, shows differentcartographic projections, their properties and how they deform the parts of the Earth's surface.
Developed by our partner Daniel Ramos he received the first prize of the UNESCO international competition "Mathematics for planet Earth 2013".
Recommended age: +10 years
Keywords: CARTOGRAPHY, SPHERICAL GEOMETRY, DISTANCE OVER THE SPHERE, AREA ON THE SPHERE, DIRECTION ON THE SPHERE, SCIENCE
Additional resources and material