The NumericAll project, an Erasmus+ project of the European Union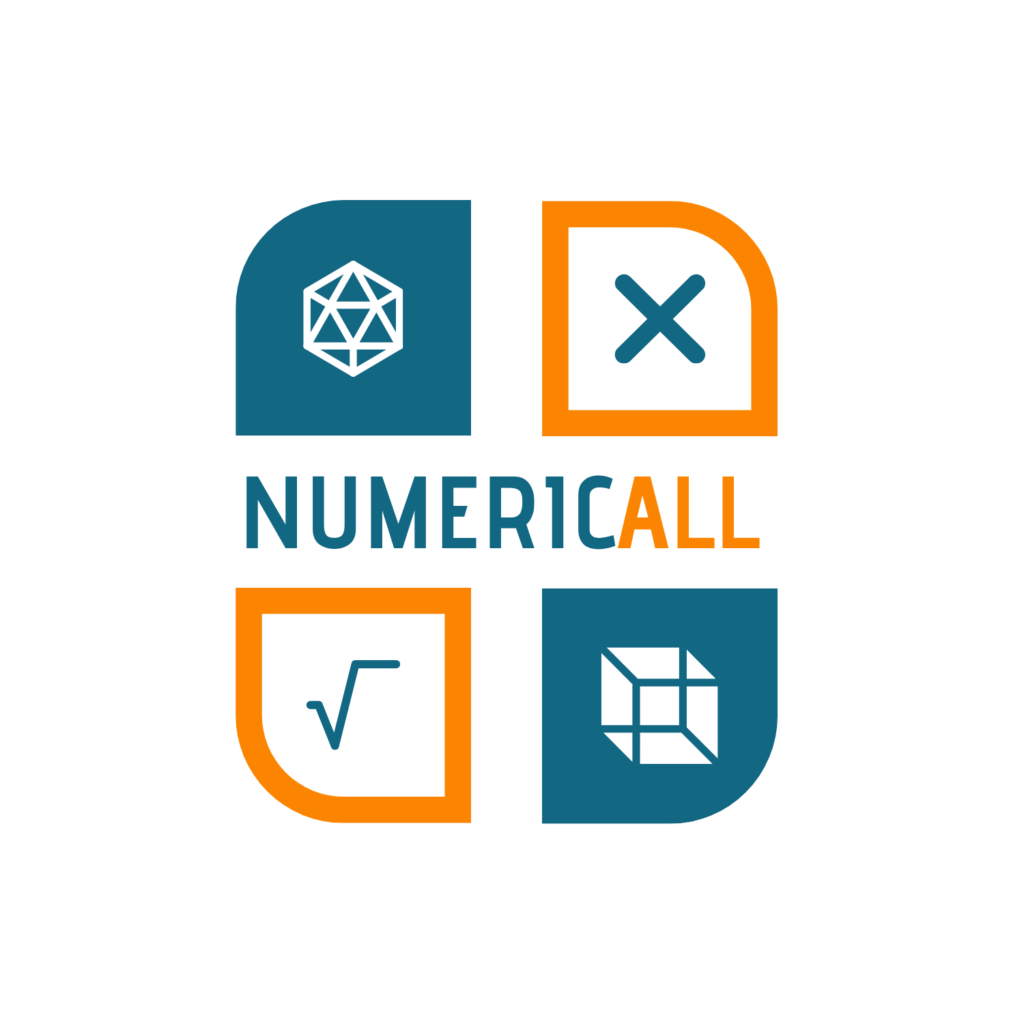 In 2018, the European Union published a framework with eight key competencies for lifelong learning, including numerical and digital competences. Nowadays, these skills are key to maintaining a good quality of life, guaranteeing access to employment and promoting social cohesion.

In view of this, Numeric[All], an Erasmus+ project in which MMACA participates, together with four other entities from all over the European Union: AKMI (Greece), Citizens in Power (Cyprus), Ludus (Portugal) and LogoPsyCom (Belgium).
This project aims to create a portable mathematical exhibition aimed at adults with a basic level of mathematics and that takes into account people with disabilities. In this way, the aim is to improve the access of these groups to an inclusive and quality education. The museum will consist of sixteen modules that will fit in a suitcase and will serve to work on transversal competences related to mathematics. These modules will be conceived taking into account the peculiarities of the people to whom they are addressed: they will be manipulative, use simplified language and transmit the main ideas visually.
Pedagogical support materials will also be created, which will include a methodological guide and an e-book, to complement and expand the concepts that will address the modules of the portable visit and educators will be trained so that they themselves can create materials with a 3D printer to adapt to the specific needs of the members of their institutions.
For all the information and access to the materials created, you can go directly to the official website of the project: