The camp is aimed at all those children from 6 to 12 years old (1st to 6th grade of primary school), who like challenges, adventures and surprises. From the house we work with an experiential and manipulative methodology, where the most theoretical perspective is left aside and put into practice in everyday contexts or in recreational activities. We do it from games, workshops and gymkhanas in Can Mercader park, as well as in the visit to the museum and the morning of the pool. All the activities have mathematical content and revolve around a thematic thread in order to perform challenges based on objectives and, thus, achieve greater motivation.
Les places s'omplen ràpidament, no espereu al darrer dia!
The price per week is 135€. If the registration is for more than one week or if two or more siblings participate in the same shift you will enjoy a discount of 10%. Two or more siblings in more than a week will have a 15% discount.
Pre-registration open until June 22nd
In order to pre-register for the camp, you must fill in the following questionnaire: https://forms.gle/ASKVsMr4y42WW5Sn9
In a few days you will receive the answer by mail with the authorization forms and the payment instructions. To confirm the registration, you will need to send us the proof of payment, as well as the completed and signed authorization forms.
Before the start of the Casal, it will also be necessary to send it to MMACA: photocopies of the vaccine card, health care card and ID (if any).
The camp lasts three weeks and the schedule is from 9 a.m. to 1:30 p.m. (with the possibility of including lunch in the park restaurant). Registrations can be for one turn for two or for the three:
Week 1: From 26 to 30 June
Week 2: 3 to 7 July
Week 3: 10 to 14 July
We comply with all the requirements necessary to be able to make the summer camp, always taking into account the measures established by the health authorities.
Photographs of the 2022 summer camp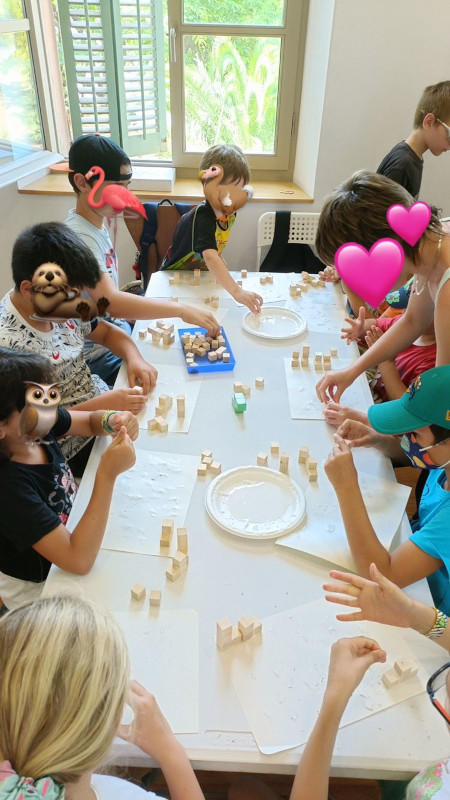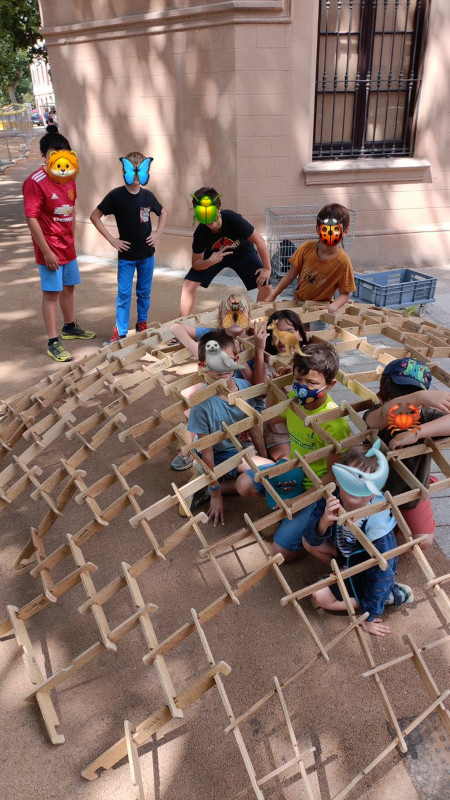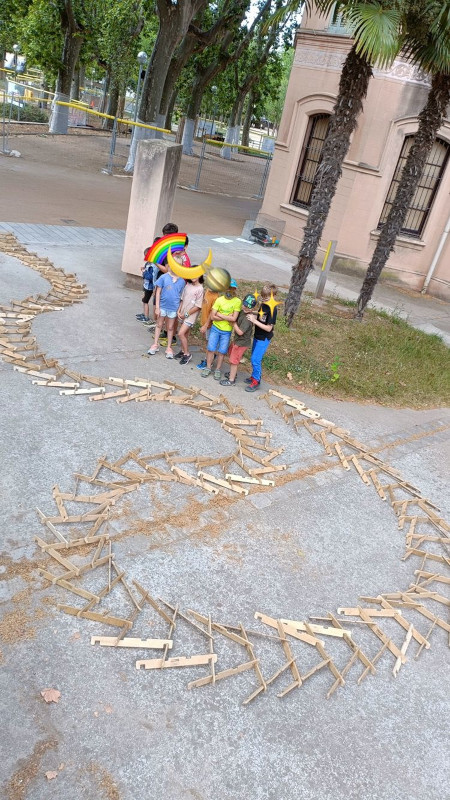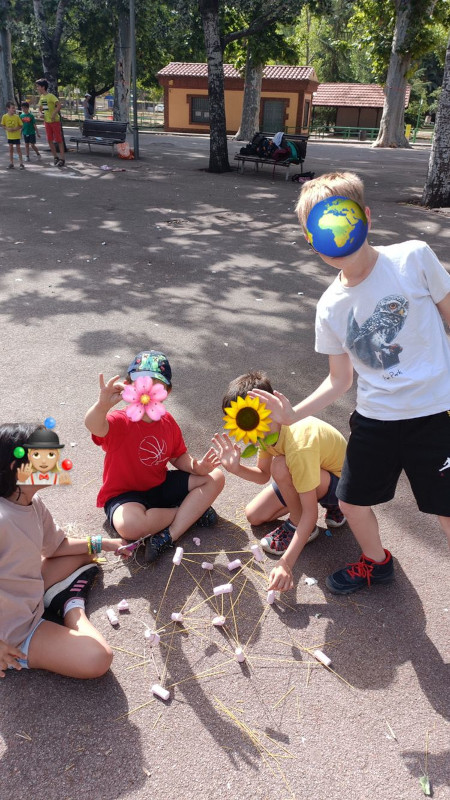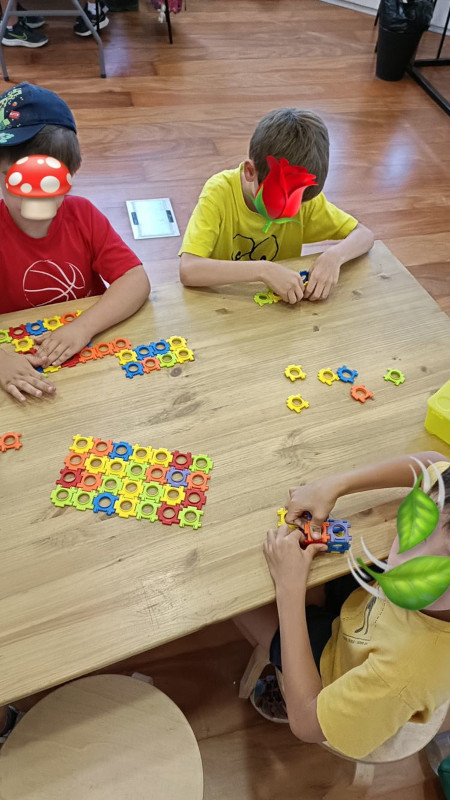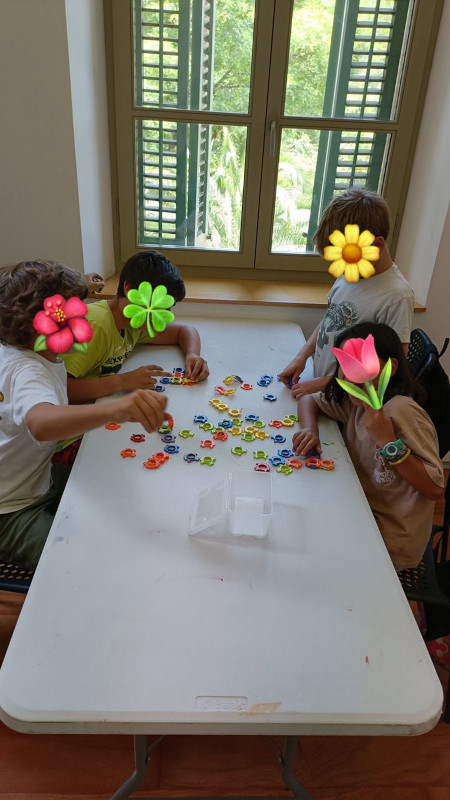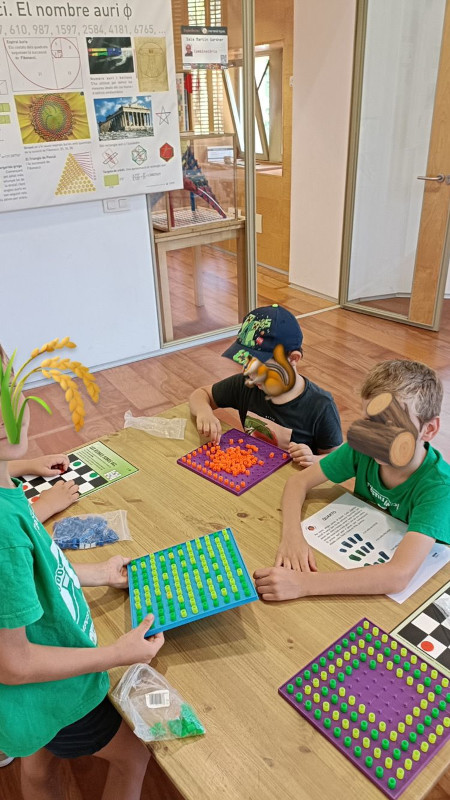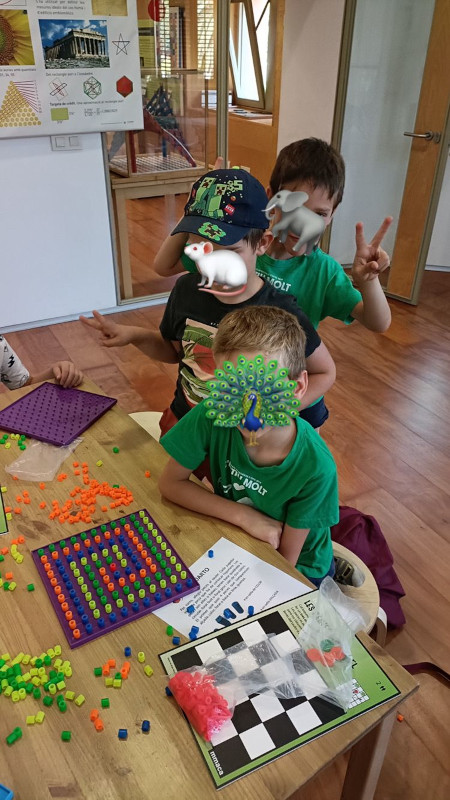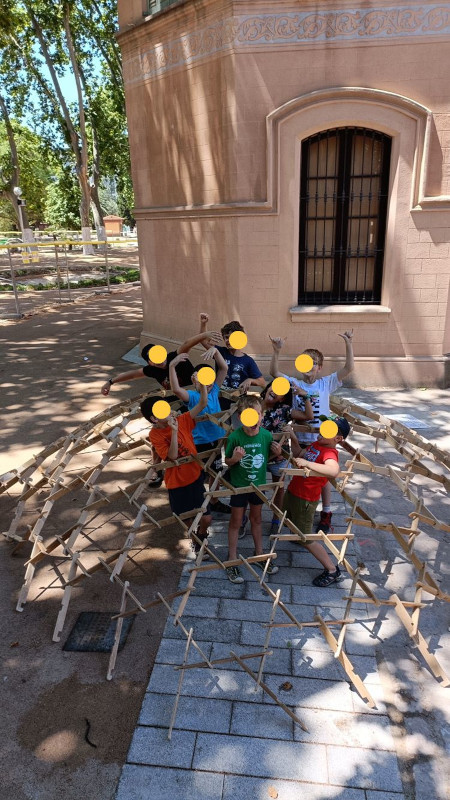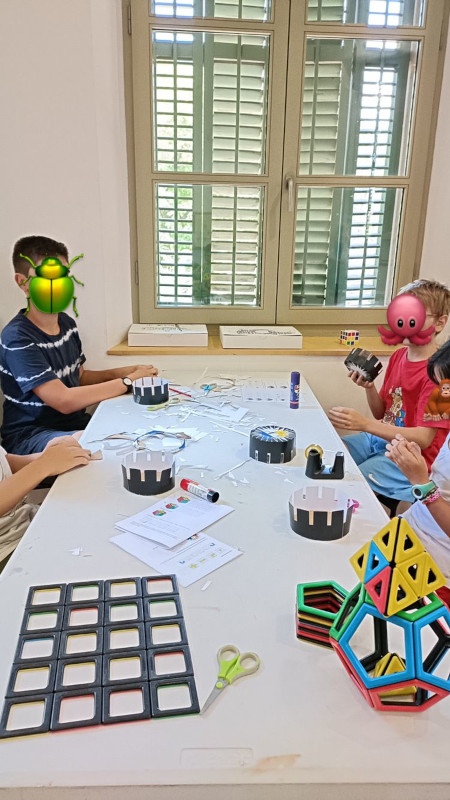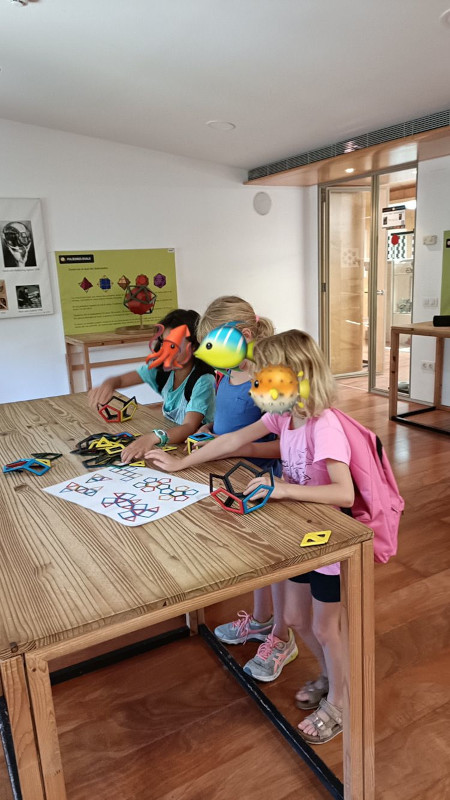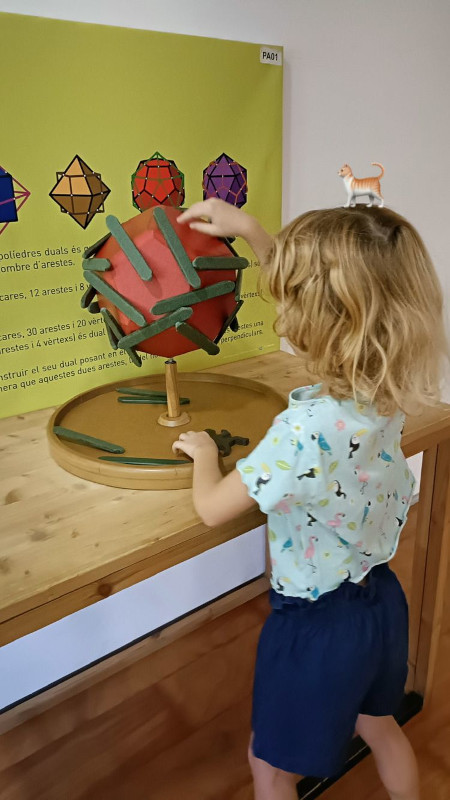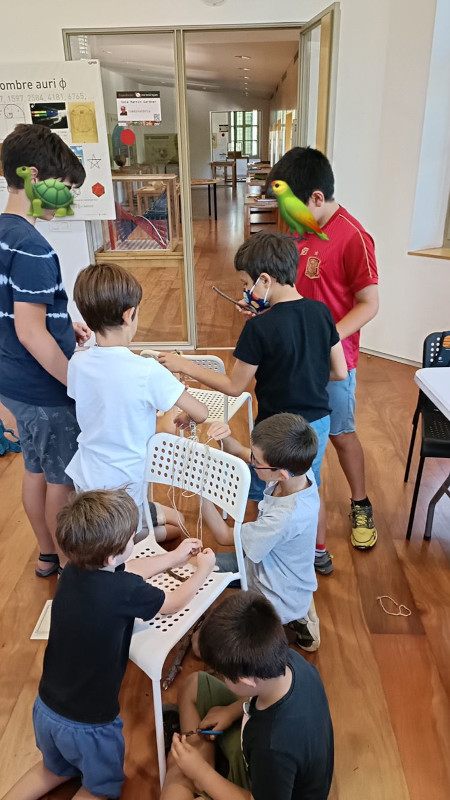 Museum of Mathematics and Can Mercader Park
Carretera Hospitalet, s/n Parc de Can Mercader, Palau Mercader, 08940, Cornellà de Llobregat
The camp has a schedule from Monday to Friday from 9:00 a.m. to 1:30 p.m.
Week 1: From 26 to 30 June
Week 2: From 43 to 7 July
Week 3: 10 to 14 July
Monday to Friday from 9:30 a.m. to 2 p.m., Wednesday afternoon from 5 p.m. to 8 p.m. and Sundays from 10 a.m. to 2 p.m.  
For any questions or queries, you can contact casal@mmaca.cat or with the form on this page.
In case there is a minimum of 5 children per service and shift, the reception service will also be offered from 8:00 a.m. to 9:00 a.m. and lunch in the park restaurant with reception service until 3:00 p.m. 
Pictures of the house 2019